a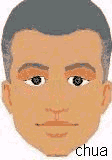 Cover/uncover test
in primary position
.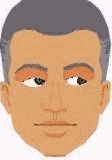 Cover/uncover test
in lateral gaze
.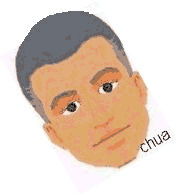 Cover/uncover test
with head tilt

a
.
.
With reference to the animated pictures on the left, answer the following questions:
a. What does the cover/uncover test
show?
b. What are the muscle sequelae which
can occur with this condition?
c. What non-surgical treatment can be
used to reduce the symptoms?